In the wake of the Great East Japan Earthquake and subsequent Tsunami hundred of Japanese children were left with only their memories.
Aid For Japan supports these orphans and their elderly carers as they rebuild their lives. Our support however is not purely financial; we also provide pastoral care in the form of residential courses in Japan.
We want the Japanese orphans to feel that the UK is a home-from-home for them; that we are an extended family that they can trust and depend upon. And to successfully achieve this we need your help.
Some of the children that we support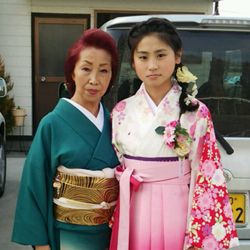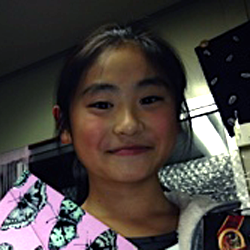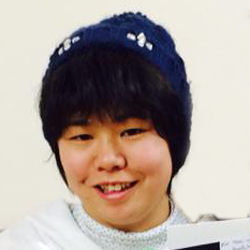 Your donations and fundraising efforts help to make a difference. The money raised helps to fund Aid For Japan's initiatives and programmes that support the orphans.
This chart details how are funds were used for 2014-15. With your help we can do even better next year.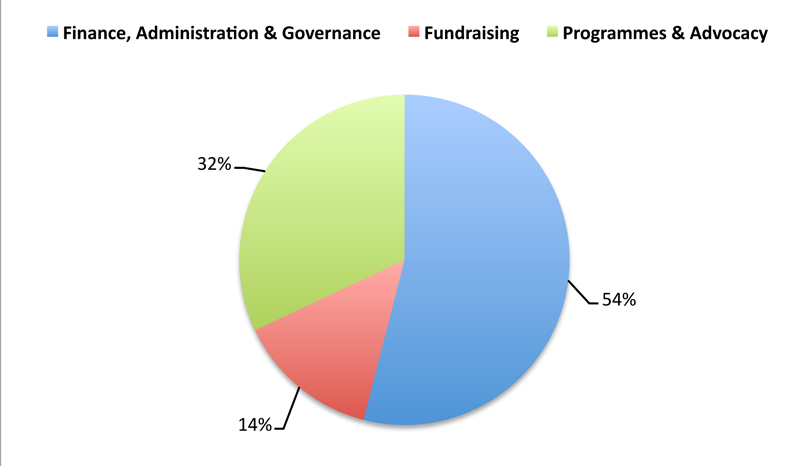 "On 11th March 2011 the biggest earthquake and tsunami in history struck Japan leaving at least 1,500 children as orphans.
No parents, no family, no home, no pets, no school, no nothing.
As a mother myself, living in London, my heart went out to them and I felt a strong responsibility to help.
So, to that end, I set up a new charity specifically to support these children and their education until they become adults and can fend for themselves.
They will never forget what happened but, with the help of our kind volunteers, we are working hard to bring some normality back into their lives.
A mother's love and a family's warmth are incomparable – that is why we are doing our best.
We hope you feel the same."
Akemi Solloway Tanaka - founder of Aid For Japan